Announcing The Golf Society App Blog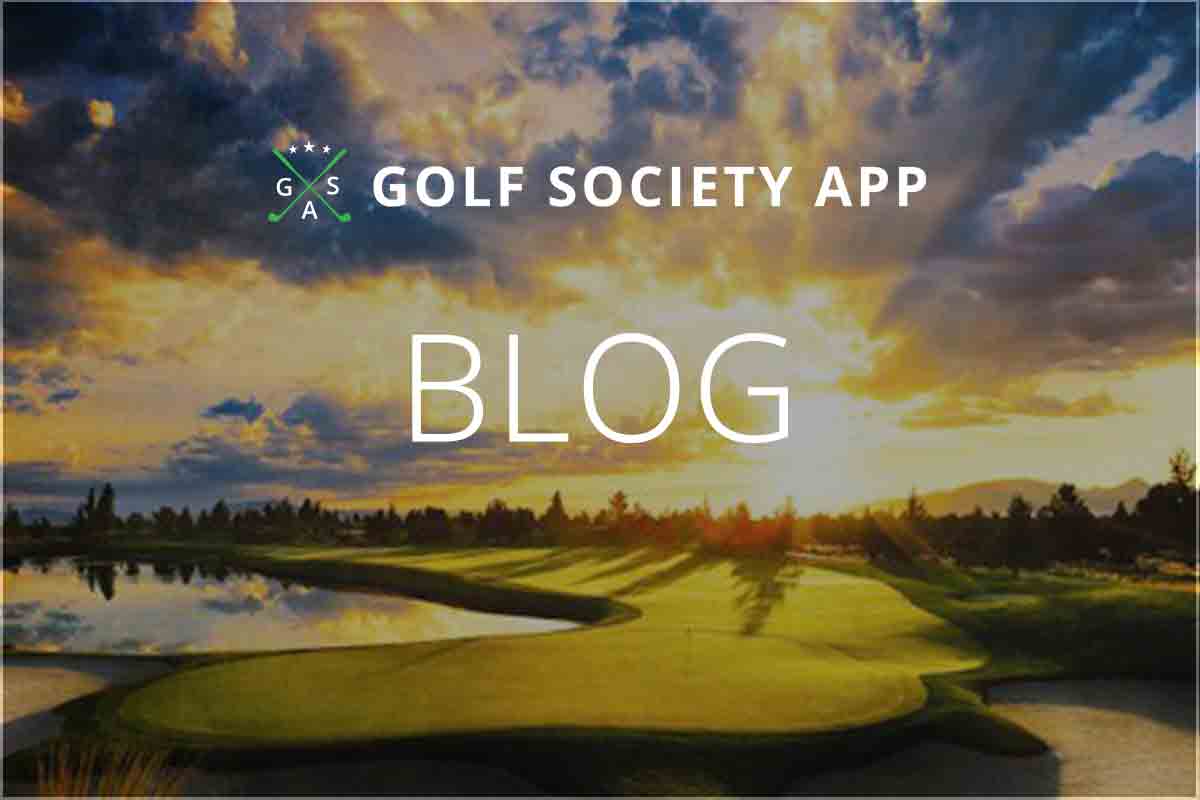 Welcome to the official blog for the Golf Society App.
My name is Michael, I am a father of 3 children, a golf enthusiast and the founder/software developer of Golf Society App.
This is the place I will be posting announcements, feature updates for the app and general thoughts on Golf and experiences being part of a Golf Society.
Sign up to the newsletter and I will send monthly updates straight to your inbox.